Deborah
From the Hebrew name 'dvorah' meaning 'bee'.
Symbolizes hard work and diligence.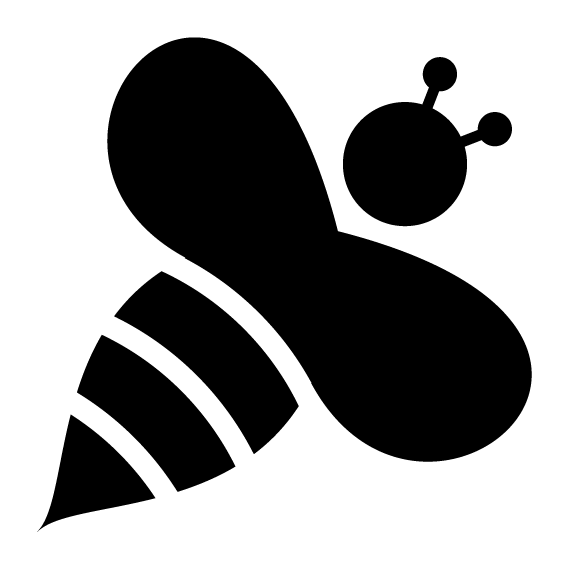 Deborah Ann Mack
Deborah is the founder and designer of the brand Deborah Ann Mack Fashions. Her clothing line is composed of luxury women's designs that are custom made. Our designs are timeless and sophisticated and can be worn for any occasion. Deborah Ann Mack does not compromise on quality.
Quality fabrics are hand selected by Deborah herself
Our fabric choices consist of natural fibers like wool and silk. Wool produced by sheep has a wavy texture and is a reusable and recyclable fiber. It is durable with resistance to wear and tear and retains its shape when washed. Silk is strong and has a smooth soft touch. Wool and silk have similar unique properties making them good insulators for the body. I carefully select the wool and silk fabrics that go into each of my designs.
Each garment is lined with a fabric called Bemberg. This lining provides a luxuriously soft hand feel that allows the garment to elegantly drape against the body. Bemberg is an eco-friendly, bio-degradable fiber that is made from a natural cotton plant. It also has great breathability, keeping you comfortable when worn.
Women supporting women
Deborah Ann Mack's mission is to provide women with creative styles that feel comfortable, well-crafted, and give women confidence. In addition, Deborah sponsors a private non-profit organization whose goal is to connect victims of domestic violence to the necessary services that will empower women to live a safe and healthy life. Collectively, through purchases, women are silently helping other women.